Tom Clancy's Rainbow Six SIEGE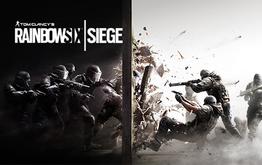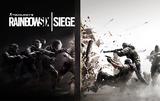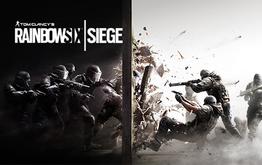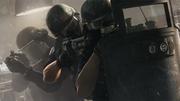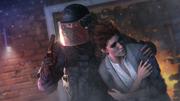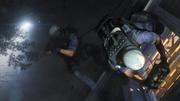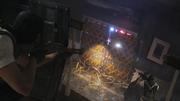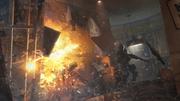 I OWN THIS
NOT INTERESTED
OVERVIEW
Genre:

Action

,

FPS

Released:

13 October 2015

Developer:

Ubisoft Montreal

Publisher:

Ubisoft Entertainment®

Languages:

English, French, German, Japanese, Spanish, Italian, Traditional Chinese, Brazilian Portuguese, Polish, Korean
GAME DESCRIPTION
Tom Clancy's Rainbow Six Siege is an upcoming first-person shooter video game under development by Ubisoft Montreal and to be published by Ubisoft. It was announced by Ubisoft on June 9, 2014 at E3. The game uses Ubisoft's AnvilNext game engine, and is the first game in the Rainbow Six franchise since Rogue Spear not to use Epic's Unreal Engine.
SYSTEM REQUIREMENT
Minimum Requirements:

Minimum Requirements



Supported OS: Windows® Vista (only)

Processor: 3 GHz Pentium 4 or AMD Athlon 3000 (3.5 GHz Pentium 4 or AMD Athlon 3500 recommended)

Memory: 1 GB of RAM

Graphics: 128 MB DirectX 9.0c-compliant, Shader 3.0-enabled video card (256 MB recommended) (see supported list*)

Sound: DirectX 9.0c-compliant sound card (NVIDIA nForce or other motherboards/soundcards containing the Dolby Digital Interactive Content Encoder required for Dolby Digital audio.)

DirectX: DirectX 9.0c

Hard Drive: 7 GB free

Capsule client required to download.

UPLAY client required to play.

Peripherals supported: Windows-compliant keyboard and mouse, Xbox 360 Controller for Windows

Multiplayer: Broadband Internet connection with 128 kbps Kbps upstream or faster.



UPLAY client required to play.