Heroes of the Storm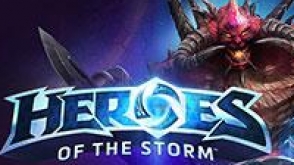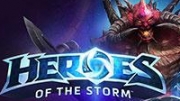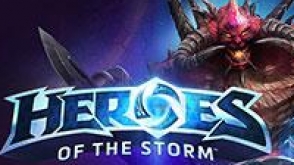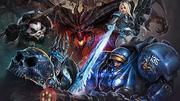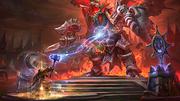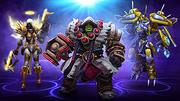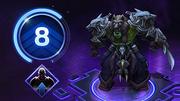 I OWN THIS
NOT INTERESTED
COMPARE PRICES
Battle.Net

Updated:
OVERVIEW
| | | |
| --- | --- | --- |
| Genre: | | Strategy |
| Developer: | | BLIZZARD |
| Languages: | | English (US), Español (AL), Português (AL), English (EU), Deutsch, Español (EU), Français, Italiano, Português (EU), Русский, 한국어, 繁體中文 |
GAME DESCRIPTION
Heroes of the Storm is a raucous team brawler starring your favorite Blizzard characters. Build and customize heroes from across every Blizzard universe to suit your play style. Team up with your friends and engage in fast-paced mayhem across varied battlegrounds that impact strategy and change the way you play the game.
SYSTEM REQUIREMENT
Minimum Requirements:

Internet connection required

Battle.net® registration and Battle.net Desktop Application required

Optional real money purchases available.