Crypt of the NecroDancer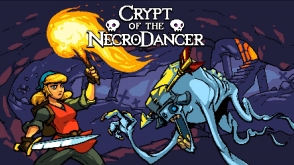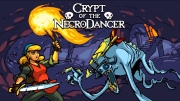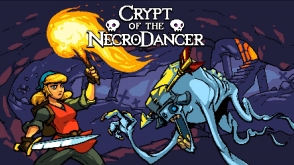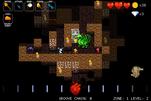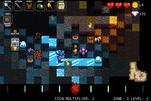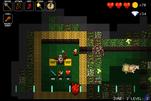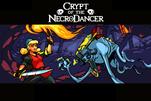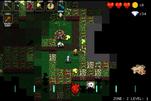 I OWN THIS
NOT INTERESTED
COMPARE PRICES
GOG.com

Steam

Updated:
OVERVIEW
Genre:

Action

,

RPG

Developer:

Brace Yourself Games

Publisher:

Brace Yourself Games

Languages:

English
GAME DESCRIPTION
Crypt of the NecroDancer is a hardcore roguelike rhythm game. Can you survive this deadly dungeon of dance, slay the NecroDancer, and recapture your still beating heart? Or will you be a slave to the rhythm for all eternity?
SYSTEM REQUIREMENT
Minimum Requirements:

PC System Requirements Minimum:


OS: Windows XP, service pack 3


Mac System Requirements Minimum:


OS: Minimum 10.6 to run the game, 10.7 if you also want to use your own music files


Linux System Requirements Minimum:


OS: Steam OS and Ubuntu 12.04 are the only supported Linux OSes